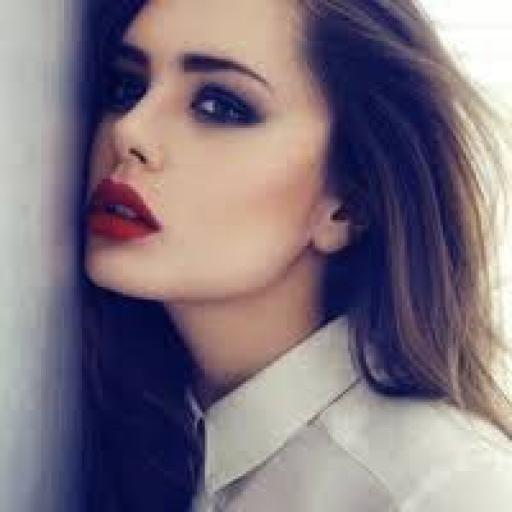 About Enameled Copper Wire Xinyu
The Characteristics of Enameled Copper Wire
1. Appearance: The surface must smooth, shiny metallic colors and no scratch. The surface coating film must not sticky at room temperature.
2. Flexibility: Copper Enameled Wire must be stretched and bent when tested by pulling or lapping. There must no cracks of the coating film.
3. Adherance: The wire coated with the adhesive and no cracks in the coating film.
4. Dielectric break down voltage: Dielectric break down voltage must not less than the standard of electric voltage enameled wire.
5. Heat-shock proof: The enameled wire must resist to the heat change immediately by without any fracture of the coating film.
6. Conductor resistance: Enameled copper wire must have conductor resistance not exceed the specified maximum resistance. The conductor resistance does not exceed the maximum set by the resistance of each wire coated varnish.