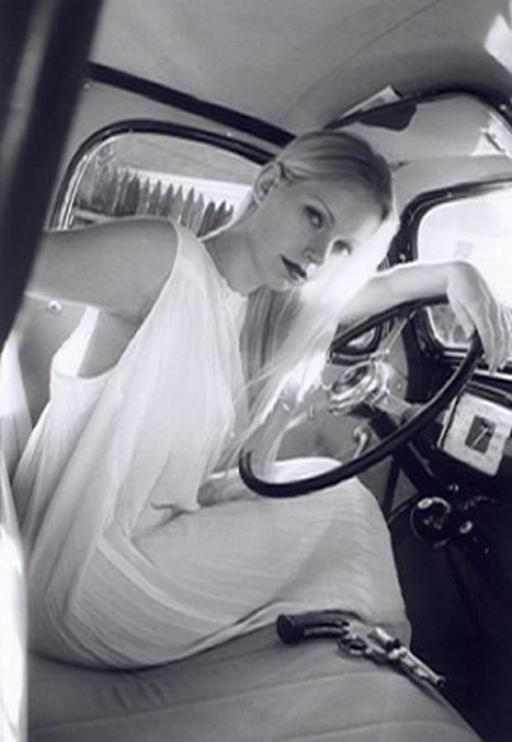 About Lenea Maibaum
Hello, my name is Lenea Maibaum. I am a native of San Francisco. When I was 19 years old I sought out photography because I never really enjoyed reading a thousand words, nor writing more that two. I have studied photography at City College of San Francisco the Academy of Arts College, and the Harvey Milk Center. As I am still learning I am being represented and supported by SF Black and White Gallery.
 My hometown is known for the Golden Gate Bridge, sourdough bread, and dungeon's crab.  It is my desire to become just as synonymous to San Francisco.  At this point in my career I am much more like a hermit crab seeking a comfortable shell rather than a dungeon's crab.
 Over the past few years I have come to realize that a comfortable shell can become an uncomfortable confinement.  Recently I have been spending less time in a cornered dark room and more time attempting to get my work into the light of galleries and in the view of the public.  I have partaken in a dozen solo and group shows.  I have also been published in a Zero Magazine and have has a photo accepted and displayed at the Cambridge Art Association in Boston.
 I continue to move progressively forward photo by photo, shell by shell...
Profile Stats: